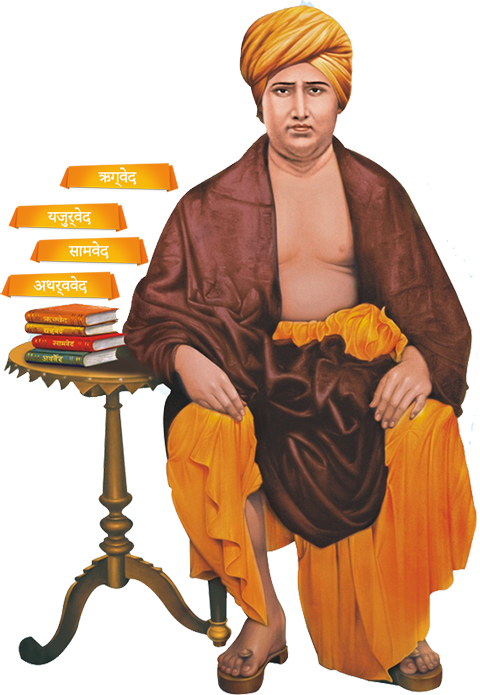 The primary objective of "Arya Samaj" is to promote physical, spiritual and social progress of all humans beings of the whole world. Read More…
VEDIC HAVAN
Yagna or "Havan" has been a very strong part of the "Dharma" that we preach and follow.
BABY NAMING CEREMONY
The name serves as a constant reminder of the sacred values for which that it represents.
BHOOMI POOJA
One seeks the blessings of the Almighty for carrying out the project without facing hurdles.




BIRTHDAY CELEBRATIONS
A birthday yagna cleanses one's soul and purifies it in a specific manner.
VEDIC KATHA PRAVACHAN
With the right people, culture, and values, you can accomplish great things.
VIVAH SANSKAR
Vedic Hindu marriage is viewed as sacramental. This an errevocable commitment for a lifetime.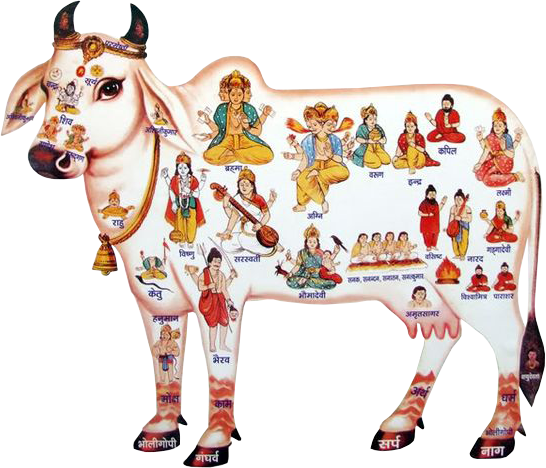 सर्वतींर्थमयी मुक्तिदायिनी गोमाता
गौ के शरीर में समस्त देवगण निवास करते हैं
और गौ के पैरो में समस्त तीर्थ निवास करते हैं।
गौ के गुद्यभाग में लक्ष्मी सदा रहती है।
गौ के पैरों में लगी हुई मिट्टी का तिलक
जो मनुष्य अपने मस्तक में लगाता है,
वह तत्काल तीर्थ जल में स्नान करने
का पुण्य प्राप्त करता है और उसकी पद-पद
पर विजय होती है। जहाँ पर गौएँ रहती हैं
उस स्थान को तीर्थ भूमि कहा गया है,
ऐसी भूमि में जिस मनुष्य की मृत्यु होती हैं
वह तत्काल मुक्त हो जाता है, यह निश्चित है।
Arya Samaj Mandir, Sector 28-31 has organized many events for the benefit of people. Regular Information on Vedic Havan, Virtual Programs, and others are regularly updated here.
Opening Hours
7:00 AM – 7:00 PM
All 7 Days
Suresh Shastri Ji
+91 9818129595, +91 9718129595
Contact Us
Arya Samaj, Sector 28-31, Faridabad
Swami Shradhanand Marg, Dividing Road,
Near Police Line, Sector 28-31,
Faridabad – 121003